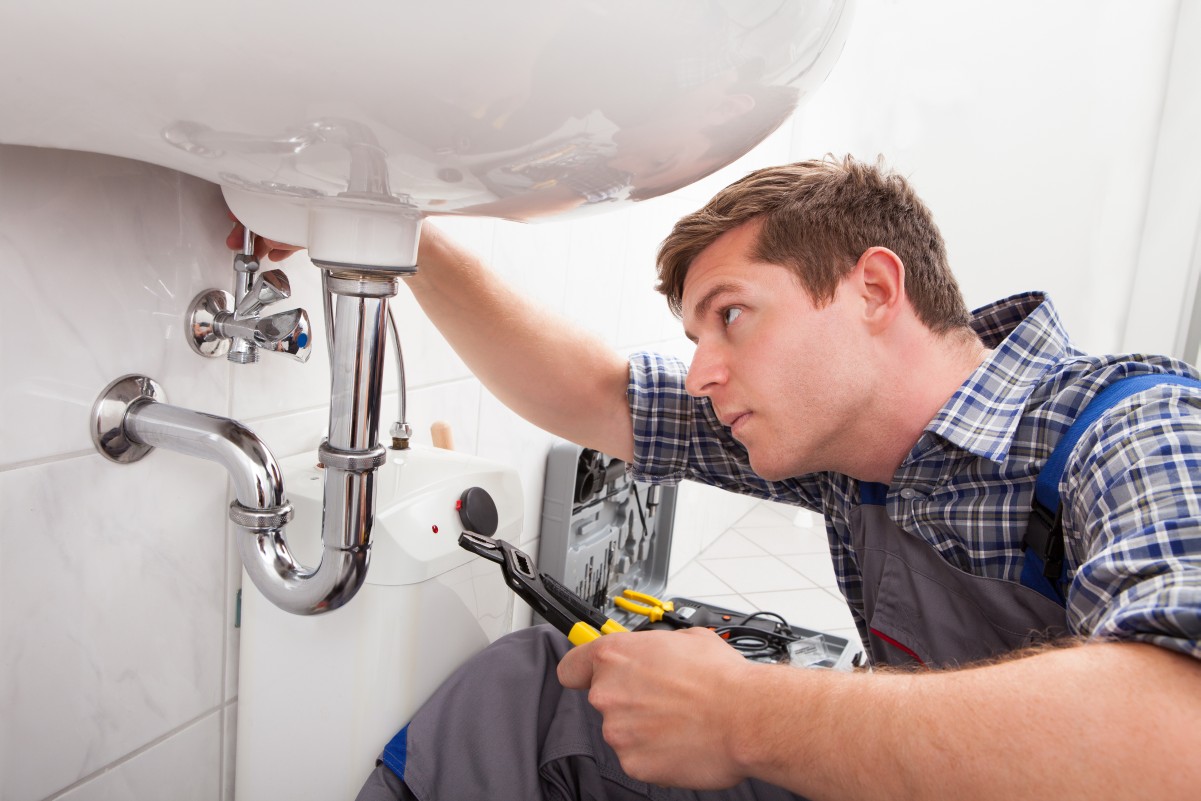 Find your professional
How It Works
Need service?Register (recommended)Validate emailFind a service providerChoose a service
Choose you location
Describe the job
Contact with one clickJob doneWrite a review
More...
Sign up for free
Looking for a job?Sign UpValidate emailCreate a ProfileChoose a profession
Describe your qualifications
Set your working hours
SubmitReceive job offersClick to accept
More...
Sign up for Free
Popular Categories
FAQ
Is it free?
Yes, for everyone including service providers. Our mission is to make your life easier by helping you to save time and earn money. We call it a win-win-win situation, because all three sides win. Our revenues come from ads.
Why do you need my birthday for?
We need it to stay conform with the new GDPR regulations, where it is mandatory to be at least 16 years old in order to register.
How do I find a helper?
Type the profession you are looking for in the "Professional" textbox*
Type your address in the "Address / Place" textbox
Click on the green search button in order to display a list of matching profiles to your request
Click on "Enquire" on the profiles
Click on "Book" on the profiles that shared with you their availability and prices:

The first service provider to accept the job, will come to you
All the rest receive an automatical cancellation
* Clicking on te magnifying glass icon next to the textbox will open a full list of available services
How am I informed about new jobs or messages?
The following applies only to Chrome or Firefox:
Log In using your Browser and your smartphone
A bubble will appear on the top left corner asking you to give permissions for "Show Notifications"
Choose "Allow"
Notifications Examples:
If you gave your email address, you will also be informed with an email
How do I rate a professional?
After the job was done, an "Add Review" button will be shown on the service provider's profile.
Adding a review is a very important and beneficial tool for all sides, including you. With its help, the professionals maintain high service standards, and you can tell who will do a good job and who will not.
How do I offer service?
Is there a limit on the number of professions I can offer?
No. You can offer service in as many professions as you would like.
I can't find my profession. What can I do?
Take a look at the
list of professions
. If you still have not found your profession,
contact
us and write us which profession is missing.
Is ProFindler related in any way to jobs made through its services?
No. We are not related to or taking any part in any job. Neither are we responsible for the results, costs or payments of any. In the case of disagreements we may offer a mediator service between the parties. More info in the
Terms of Service
.
Is it possible to register with facebook?
How do I create an App button on my smartphone?
Android (Chrome)
Open the browser's settings from the top right corner
Choose "Add to home screen"
iPhone (Safari)
Click on the icon left to the address bar
Choose "Add to home screen"
What is the best way to use ProFindler?
Open the
demo website
to get a real understanding of the best way to use our platform and try it for yourself:
As a client - From searching for a professional to contracting one.
As a professional - From being contacted to being contracted.