How to ensure a high quality of a professional?
After a professional completes a job, you may write him a review by clicking on the "Review" button in the job offer you created. Even when the job execution was impeccable.
Advantages in writing a Review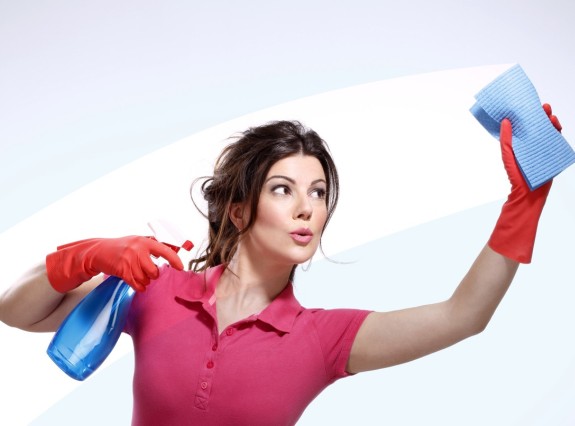 Ensures the professional maintains a high quality.
Helps other clients decide whom they should contact.
Helps you decide whom to contact.
You still did not write any review?
If you already booked a professional, now is the time to do so. If not, now is the time to book one and not to forget to write him a review after the job is completed.
Write a Review