How to reach more clients?
With a few simple steps you can make it to the top of the search results and reach more clients. The position in the search results is decided by an internal algorithm which calculates the score of each profile.
Profile Picture and Description
A good profile picture transmits professionalism, allows the client to associate the service with a face and induces confidence in choosing a service. This is why we recommend a smiling friendly photo over a logo, for example.
The description of your service enables you to present yourself, describe what you offer and the quality of your job. A good description might influence a client\'s decision making as to whom to contact, more than a profile picture. This is why we recommend to invest some time and thought in its writing, so it will be simple, clear and appealing.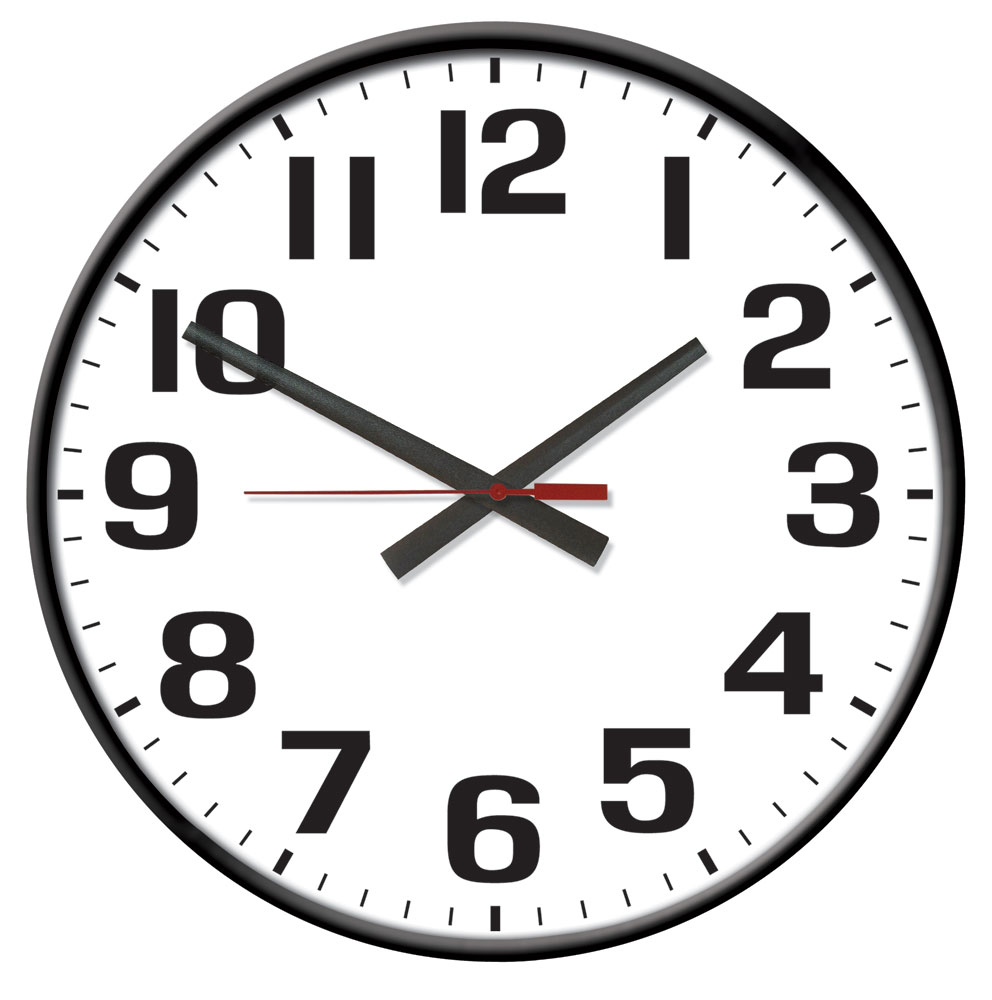 Response Time
The shorter your response time is the higher your score will be. A long response time will even deduct points. This is why we recommend to respond fast to clients, even if the response is negative. All it takes is one click. No response might cause your profile to get deactived.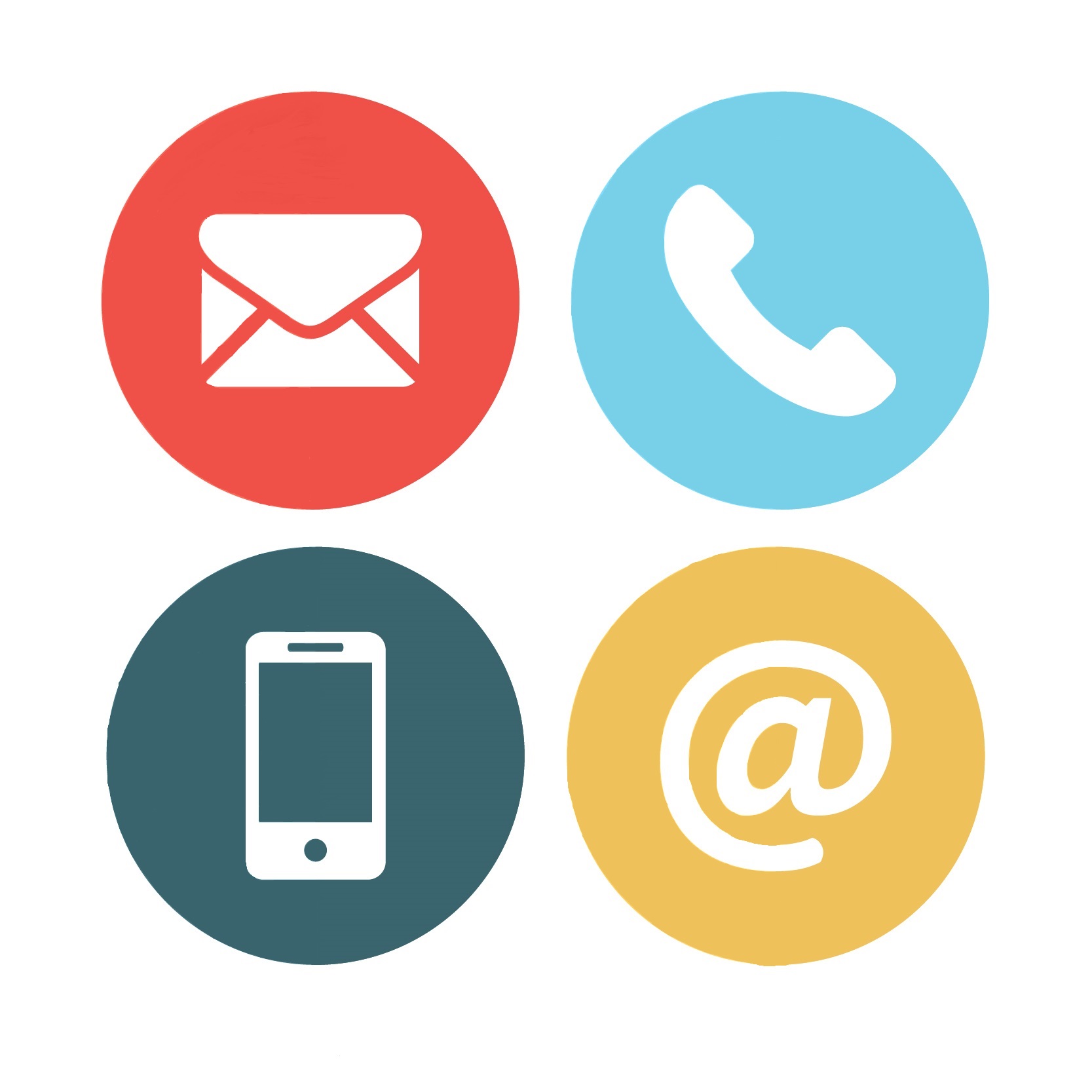 Number of Contacts
The more contacts your profile gets, the more it goes up the rank. When clients contact you, it shows they are interested in your services and that your profile is complete and appealing.
Number of Jobs
This is one of the most important criteria in your ranking. The more jobs you complete the higher your position in the search results will be. This is why we recommend answering positively to each job offer, in such a way that will persuade the client to choose you to complete the job.
Review
This is the most important criteria in the ranking, and a good reason to ask the client for a review after completing a job. The review is bewteen one star (worse) and five (best), and includes some other criteria such as Quality, Price, Service and Punctuality with an additional free text field. This is why we recommend to invest in the execution of a job, not only because we believe in high quality and professionalism, but also because we want you to make it to the top and become first place in the ranking and get even more job offers.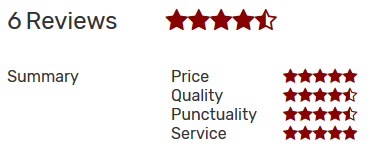 Do you want more clients?
We recommend you to follow the steps described above, respond fast to inqueries from potential clients and make sure your profile is complete.
Complete Profile